Scroll down past the schedule to get description
of classes as well as special event classes.
Scroll all the way down for special classes/series not on a regular schedule.
Anusara Beginners and Gentle Yoga -

Level 1
Students are taught proper alignment and breathing techniques in easy and understandable ways. Instructors are experienced teaching the universal principles of alignment. These classes are especially well-suited for students recovering from illness, injury, or surgery or desiring a gentle class. Learning the alignment principles, students will reduce or erase the pain in the neck, shoulders, back, hips, knees, wrists, and feet.
Students learn scientific techniques for reducing stress, finding peace of mind, an ability to focus, better relationships, and emotional health. Comfortable seating, instruction, and inspirational readings break up the periods of silence.
This class uniquely integrates the universal principles of alignment with strong postures and breathing techniques. Students are challenged and gain greater strength, flexibility, vitality, and clarity.
Hatha Tantra Yoga - Level 2
Terri's description for Hatha / Tantra Level II:   Building on the foundational principles of Hatha and Tantra Yoga, this level 2 class delves deeper into the exploration of energy, consciousness, and spiritual awakening. Participants can expect to deepen their understanding of asanas (physical postures), pranayama (breath control), and meditation, as well as engage in more advanced techniques for harnessing and balancing energy within the body.
Hatha Tantra Yoga Level 2 is designed for those seeking a profound and transformative yoga experience, guiding practitioners toward a higher state of self-awareness and inner harmony.
Vinyasa Slo-Flo - Level 2
Is one posture flowing into another to music. It includes sun salutations, standing poses, and seated hip openers.
You will finish feeling calmly energized. You will be ready to be active in the world from a deep seat of peace.
Vinyasa is not a teaching class; it's a fun flow where experienced students move following the teacher from one posture directly into another.
ParaYoga Nidra - Enlightened Sleep Level 1
WHAT YOUR EXPERIENCE WILL LOOK LIKE:
ParaYoga Nidra is an ancient science of enlightened sleep. ParaYoga Nidra is a method for maximizing health, stress, and well-being. It is one of the most profound and accessible ways to positively reshape the unconscious.
You will be greeted, and the class will begin with a short centering.
Marcee will teach you a short sequence of movements that are very simple for relieving tension in the joints and moving energy in your glands to help you function optimally as well as release tension in the body so that you can rest more deeply.
We then spend a few minutes doing breathwork to help calm the mind.
Now the delight! You will lie down in the privacy of your own home and be guided through this gift of practice. Marcee has been doing Yoga Nidra for more than 15 years to maintain her health and has been advocating and teaching Yoga Nidra for many of those years.
What is Ayurveda & Yoga?
Ayurveda is a Sanskrit term that means "the science of self-healing." Combining Ayurveda and Yoga is the most direct way to enjoy robust health and prevent illness. Ayurveda is also valuable for helping cure disorders and disease.
Ayurveda balances the energy that governs the functioning of our body, mind, and consciousness.  This energy is called dosha. The doshas relate to the five elements of the earth that influence our physical and emotional health.  
Outline of Classes: 
Pranayama for 25 min.
Gentle Chair Yoga for 15 min.
Melonie teaches ancient and modern wisdom for you and your families health, for 40 minutes.
Melonie Seal is the only NAMA certified Ayurvedic Practitioner in Pueblo.
Special Classes and events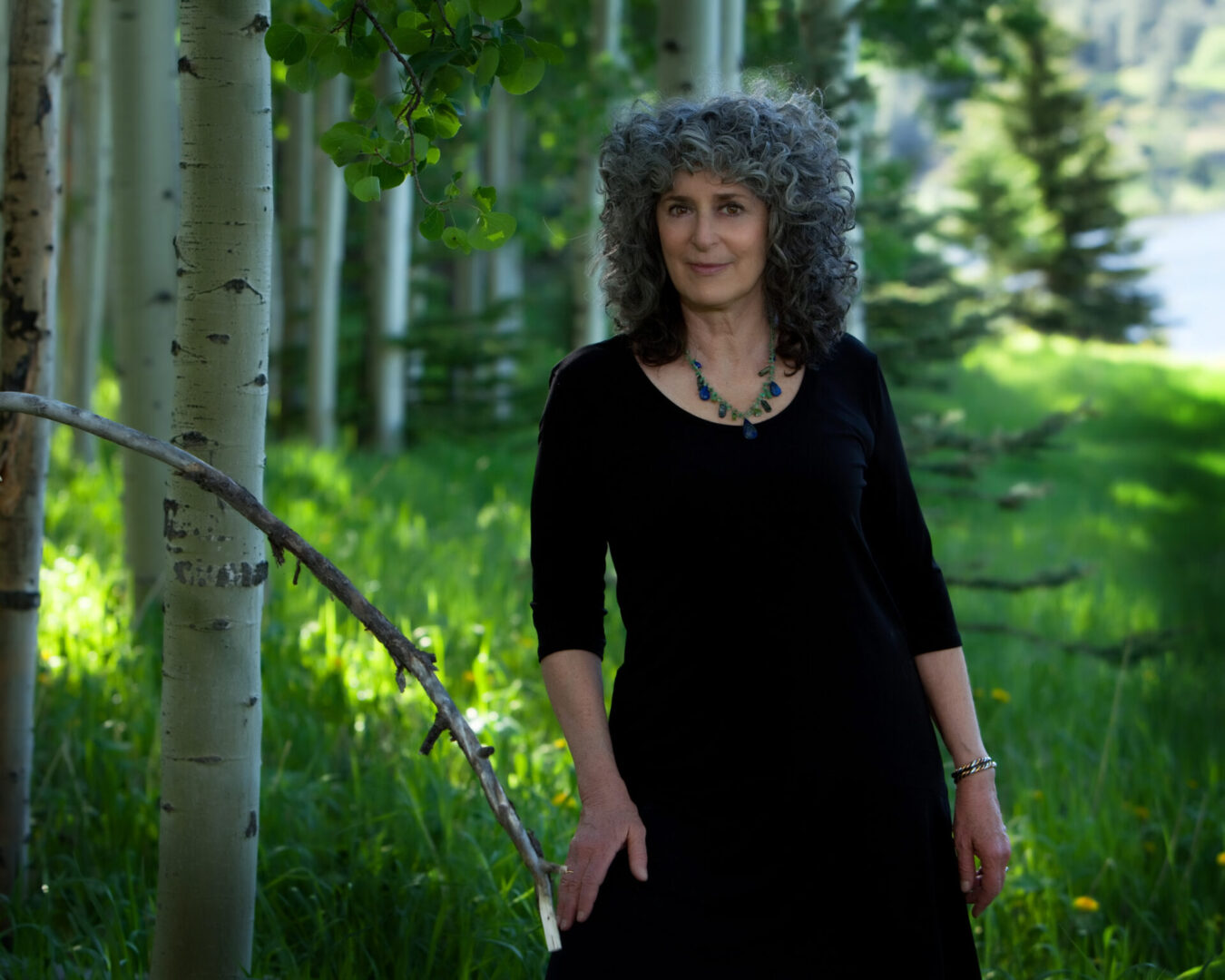 Private Yoga Session with Marcee
You will receive Marcee's undivided attention and be totally comfortable explaining your problem or goals. She will fully analyze your situation, answer your questions, and then give you an understanding and plan of action of what you can do to find relief or make improvements.
A private session allows Marcee to pinpoint and focus on what you want and produce faster results than a public class.